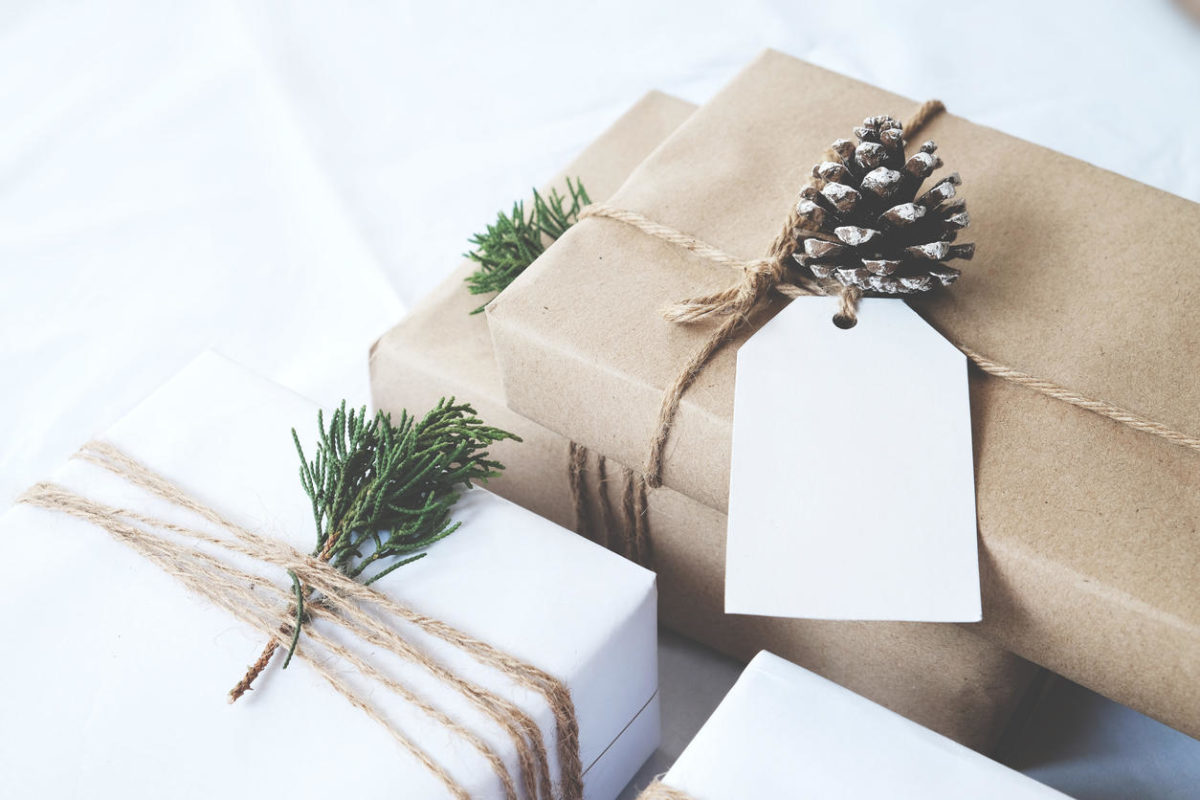 Whenever birthdays, holidays, or other significant events that have gift-givings, it can stump some people as to what gift to give to a particular person.
It is accustomed that when we say gifts, it usually comes in the form of a material thing, which has many factors to consider. Not all gifts have to be material. You can stand out by giving an experience as a gift.
If you know a particular interest of theirs, you can gift them:
Concert tickets
A class – The range of classes like leather crafting, painting, silversmithing, and more are endless, but knowing what they like can help narrow it down.
Food or wine tasting
Museum date
If you feel like they'd like something to use, here are some suggestions:
Netflix subscription
Donation to a charity or organization – If the recipient is supporting a charity or organization, donating to their supported cause can definitely make an impact.
Star – Technically, a star is a material thing, but it can't really be touched or held, but only looked up at the sky.
Spa day – This person deserves some rest and relaxation, and a trip to the spa can definitely provide that.
Gym membership – If they're into fitness and working out, providing a paid gym session or membership will definitely help them head in that direction.