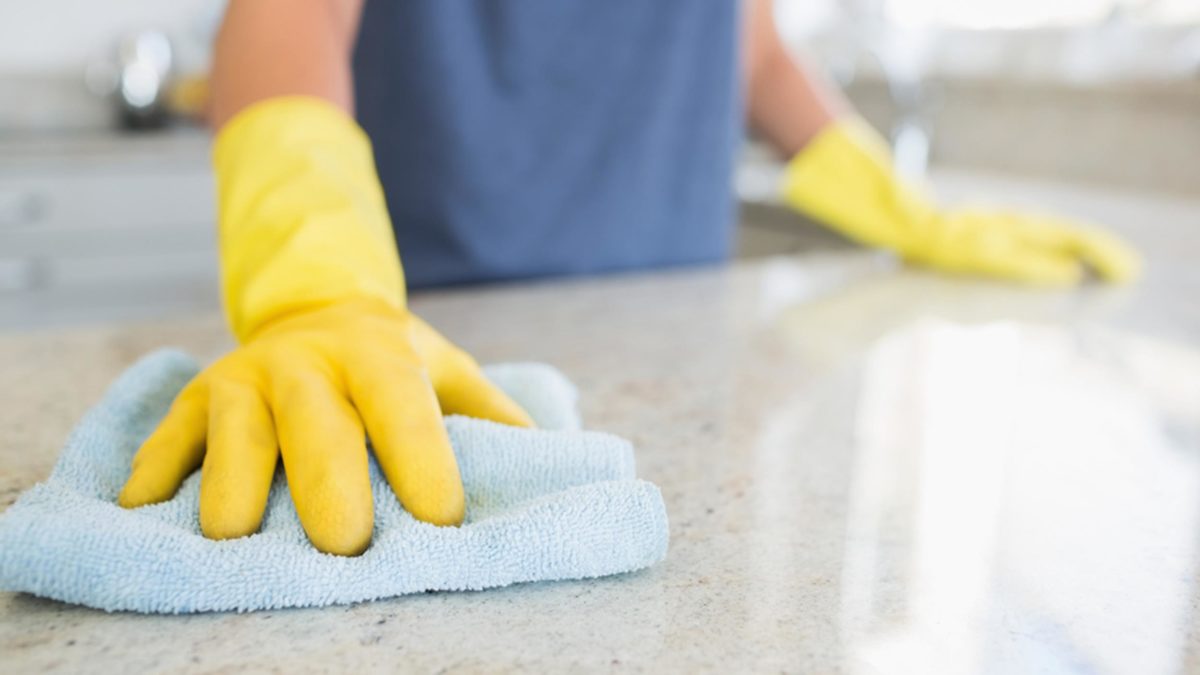 Cleaning is an essential part of maintaining your home. This ensures that you live in a comfortable and safe space that is free from germs and bacteria that can get you sick. Here are some essentials and 2 important tips on how to clean your home.
Some items you always have to have at your home are:
Micro-fibre cloth and rags – to wipe up dirt and dust on walls and furniture
Broom or vacuum – to sweep or suck dirt and dust on the floor or carpet
Mop – to clean the floors after sweeping or vacuuming
Toilet brush – to clean your toilet bowl
All-purpose cleaner – allows you to use it not just in the bathroom but also in other rooms and other surfaces that need to be cleaned
2 important tips:
The whole house, not room per room
It is ideal to clean your house as a whole and not room per room. This will help you do one action just once, instead of repeating it per room. For example, when you are going to sweep or vacuum, open all doors and sweep/vacuum it as one entire floor space.
Clean up to down then left to right. If you do the opposite, most especially cleaning from down to up, this can let dust and dirt from the above land on the surfaces you've just cleaned below. Clean ceilings, walls, tops of shelves, and big furniture then transition to coffee tables, lamps, and other lower-level furniture.