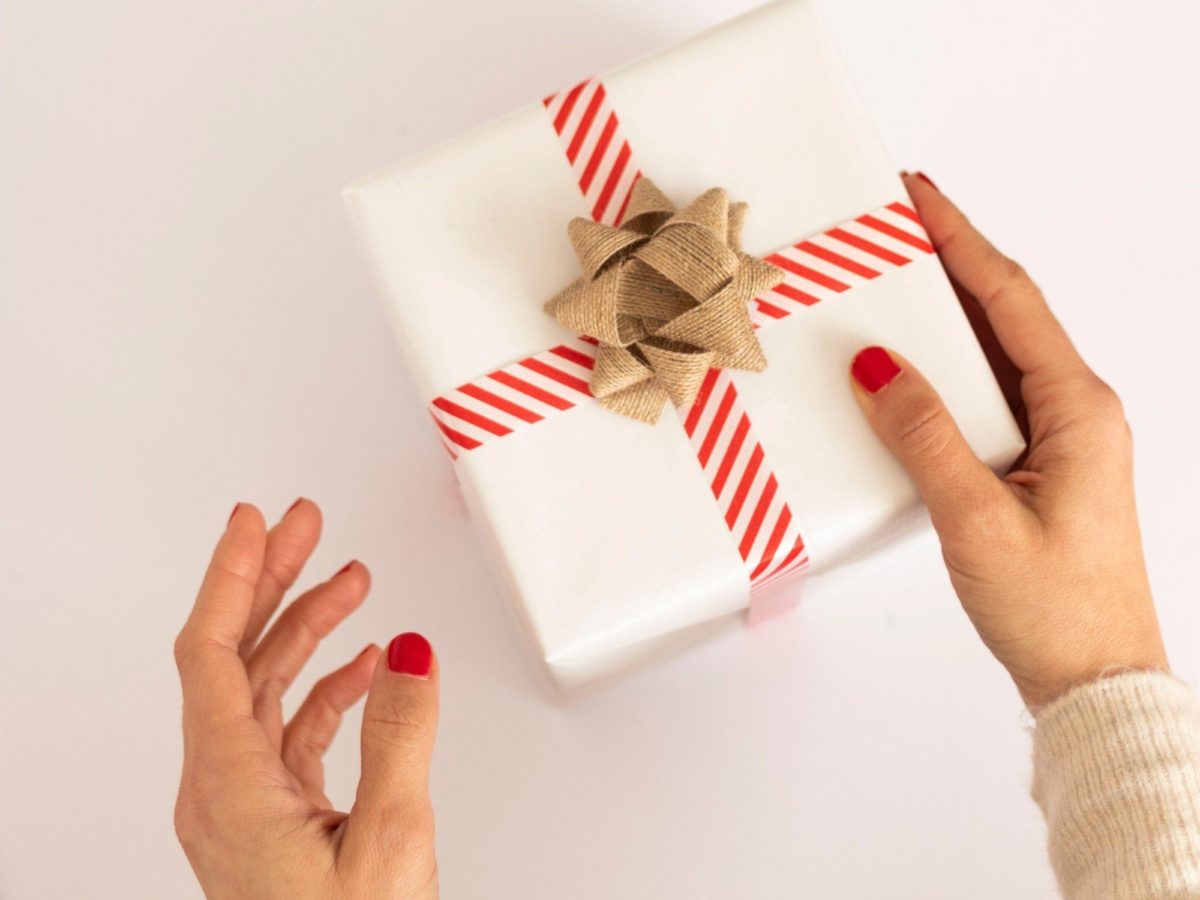 Parenting is never easy. Sometimes, one parent has to take on the responsibility for both parents. Sometimes, those who aren't even biologically related to us become our parent figures. We can show them appreciation by giving them gifts on Mother's Day and Father's Day.
A set of tools for the handy dandy parent who is into arts and crafts. These could be art materials such as paint, canvas, sewing materials or work tools such as power tools.
Jewellery for the stylish parents. There are a lot of accessories that you can choose from. Some examples would be earrings, necklaces, and rings.
On-the-go items such as a water bottle and shoes for the busy parents that are always on the go.
Books for the parent who loves to read. Subtly find out what type of genre they're into or books they are eyeing for.
Gadgets and/or accessories for the techy parents. This type of parent loves having the latest and up-to-date gadgets.
You know your parent best. Get them something that you know they will use or like. Whatever you may have chosen for them, they will surely appreciate your gift of appreciation on their special day.