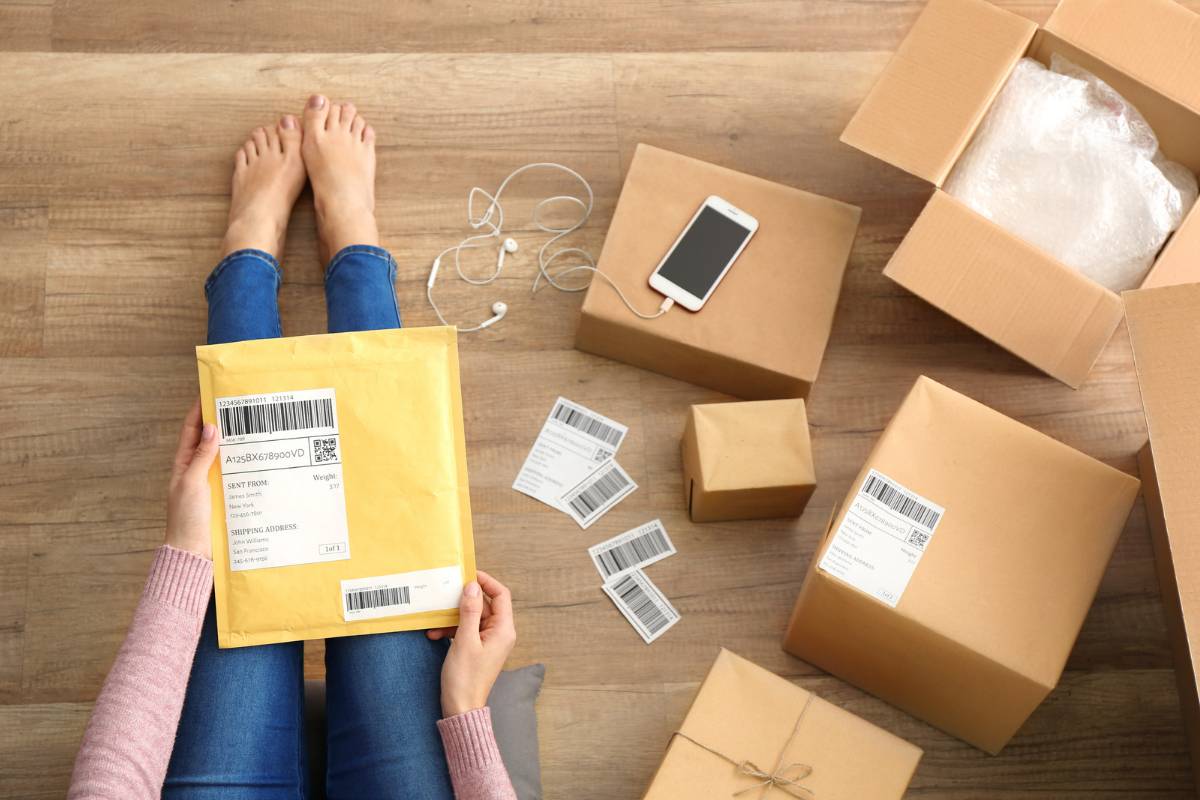 Shipping beauty products can be tricky, especially when it comes to ensuring that they arrive safely and in the same condition as they were sent. Padding is an essential part of this process and can make all the difference between a successful shipment and one that arrives damaged or broken.
This means that we should look for padding as a part of the packaging that we are buying to protect our business's products. The wholesale padded envelopes available, for instance, are vital for protecting items during transit, and here's why:
The Ability to Absorb Shock
Not only do wholesale padded envelopes provide cushioning for fragile items such as glassware, but their padding also absorbs shock from any impact or movement caused by shipping. This helps protect your product from damage during transport, reducing the chance of returns due to breakage or other issues.
It pays to have that extra protection inside the packaging rather than risk an item becoming damaged. We have to think about how far to go with it because it will likely come at an extra cost to us, which will add up when sending beauty products in bulk. However, buying more packaging at a time will reduce costs too. We have to strike a balance, but ultimately need to fulfill orders on time and successfully if we are to please our customers and remain in business.
Preventing or Minimising Shifting
Additionally, wholesale padded envelopes help keep beauty products secure within their container; preventing them from shifting around inside the box which could result in further damage.
It can be products moving back and forth or touching each other that can cause damage to them. This can be entirely preventable and so is the responsibility of the businesses sending the beauty products out. As well as padding bulking up boxes, we often need that same protection when sending something smaller in an envelope situation.
An Extra Layer of Protection
Padding within envelopes, as our example, adds another layer of protection against dust and moisture. They help to ensure a safe delivery even in inclement weather conditions.
Packaging should always provide an element of water resistance or waterproofing. This can be from the waxy finishes on cardboard or paper or because of what is inside a particular form of packaging. This can also ensure that water cannot penetrate to a degree that it will damage or contaminate the product inside.
The Expectation
Often in business, there is an expectation of the kinds of packaging we should send our products in. To deviate from that expectation is to risk others thinking that we have made the wrong decision when it comes to protecting the beauty products they are receiving. This has the potential to have a greater impact in terms of lost reputation if we were considered at fault for the damaged product because of the decision we made in respect of its packaging. Particularly if it was deemed that we deviated from the norm to perhaps save money. It is no fun getting caught out in this respect and very costly reputation-wise as a business should it happen.
Padding, therefore, is an essential part of the shipping process and can help ensure that your beauty products reach their destination in nice condition. Investing in wholesale padded envelopes helps save you money on returns, offering great value for money when it comes to protecting your items. Plus, with a wide range of sizes and styles available, there's sure to be a padded envelope to suit your needs.  For peace of mind when shipping items, padding is always the way to go. It ensures a successful shipment because it is received on time without delays due to replacements being needed, and with all the goods in perfect condition and looking the same as when they were sent