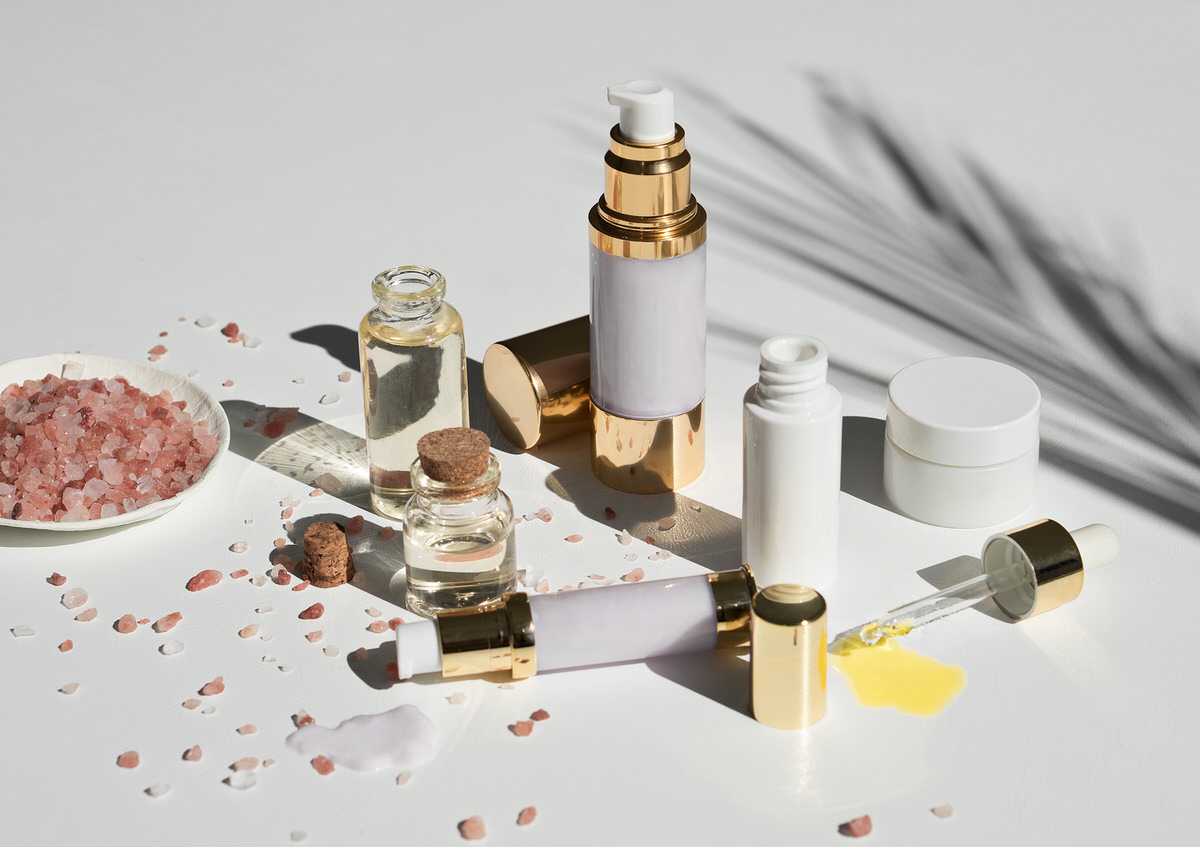 Everyone needs to take care of their skin. Alongside the hormones and the genes you inherit from your parents, your skincare routine and lifestyle also factor in how your skin will turn out.
The first step is to identify what type of skin you have. This can vary from dry, oily, sensitive, normal, to a combination of more than one type. Knowing the type of skin you have can help narrow down what products you need to use to address these issues.
The three parts of a morning skincare routine are (1) cleanser, (2) moisturizer, and (3) sunscreen. The cleanser cleans your face from dirt, oil, and other particles while the moisturizer helps keep your skin supple and hydrated. Sunscreen, on the other hand, provides protection from UV which can cause wrinkles and dark spots.
For the evening routine, it's a (1) cleanser, (2) serum/treatment/toner, and (3) moisturizer. The second step is the application of serums, toners, or other treatments to help address specific skin issues such as dark spots and wrinkles. It is always applied before moisturizer to help keep in moisture.
It does take some trial and error to see which products will provide the best results for your skin. Always consult a professional regarding procedures and products before trying any routine.