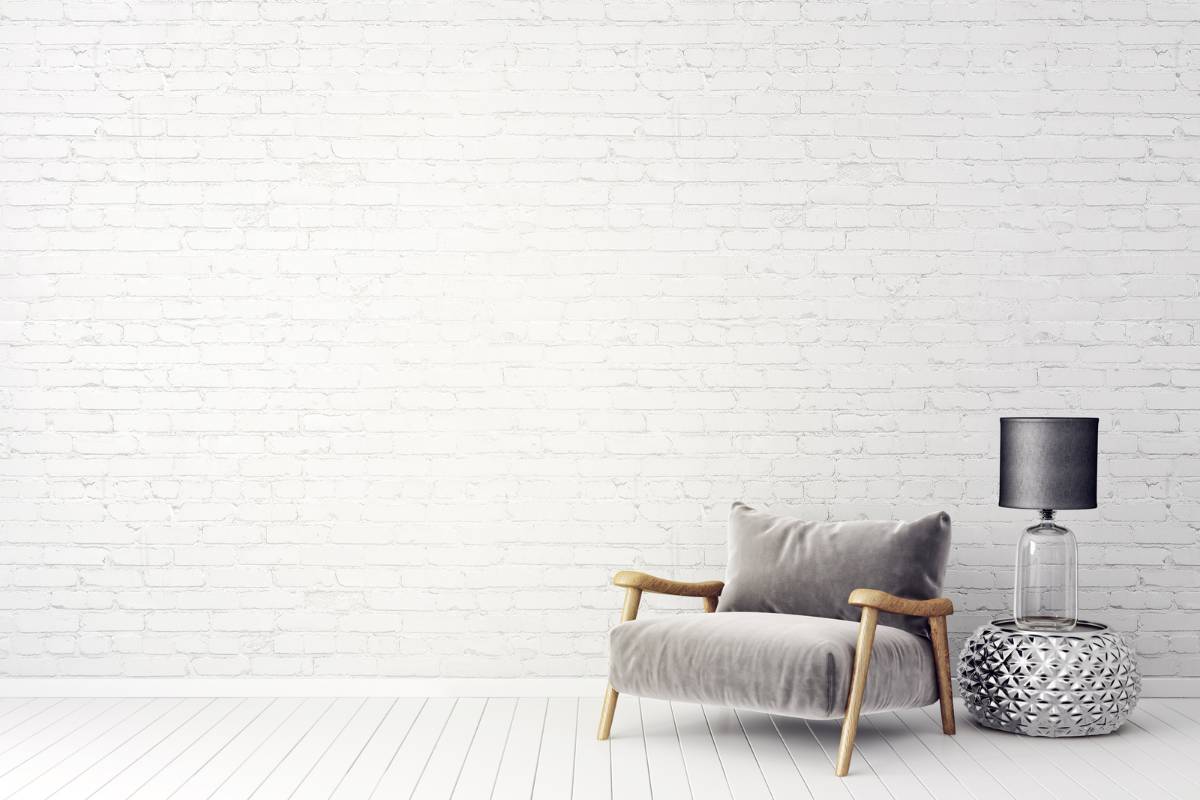 Over the last few years, vaping has significantly increased in the world. The electronic cigarette has gained acceptance as consumers see it as an alternative to traditional tobacco.
When vaping, scents are released into the atmosphere and may contain nicotine inhaled by others. Luckily, there are ways of limiting e-cigarette vapor into the ambient air and from non-vapers.
If you want to comfortably smoke vape juice without annoying other people in your house, below is a guide outlining ways to set up a vape room in your house.
Ventilation
To get enough fresh air while using an e-cig, Nashville house cleaning services can help improve the air quality of your home by doing a deep clean. How often you vape in the room determines how better ventilation systems should be installed.
Start by installing an exhaust system that will aid in moving the vapor from the inside to the outside. An attic fan is a basic example of a ventilation system that can get the e-cig vapor out of a room.
Location
When setting up a vape room inside your house, look for a convenient place. It better be a room away from your bedrooms and living room as there will be thick vapors with different scents. If possible, having a room adjacent to your main house will be a better option.
Decoration
Another way to set up your e-cig smoking room is by having your favorite decorations installed on the wall or floors. Have the freedom to go with a luxurious look or traditional interiors. What type of decorations you use will depend on your likes and choices.
Air Pressure
The air pressure in the room should be lower than in the rest of the house. It ensures that the vapor remains in the room and can be cleaned with air cleaners.
Ceiling Gaps
To ensure e-cig vapor does not escape from the ceiling to other rooms in the house, seal all the gaps in the ceiling. The vapor will remain in the room while waiting for the air cleaners and exhaust to clear it from the room.
Furniture and Accessories
Choose couches and chairs that will make you feel comfortable. Install furniture such as wingback chairs, leather couches, and occasional tables. These furniture types do not absorb a lot of e-cig vapors and flavors, so you will not have to clean or replace them often.
Also, consider ambiance lighting, which includes amber-colored sconces and stained-glass lamps. They will keep your room looking attractive and comfortable for your e-cig experience.
Vaping has recently been embraced by many people worldwide, as many people who are addicted to tobacco smoking are turning to e-cigarettes. With a proper room setup, using your e-cig will be fun and give you a quality experience.
You must be in a comfortable environment, especially when you choose to vape indoors. Thus, the room you choose to vape in should be well-ventilated, comfortable, well-accessorized, and in a perfect area.