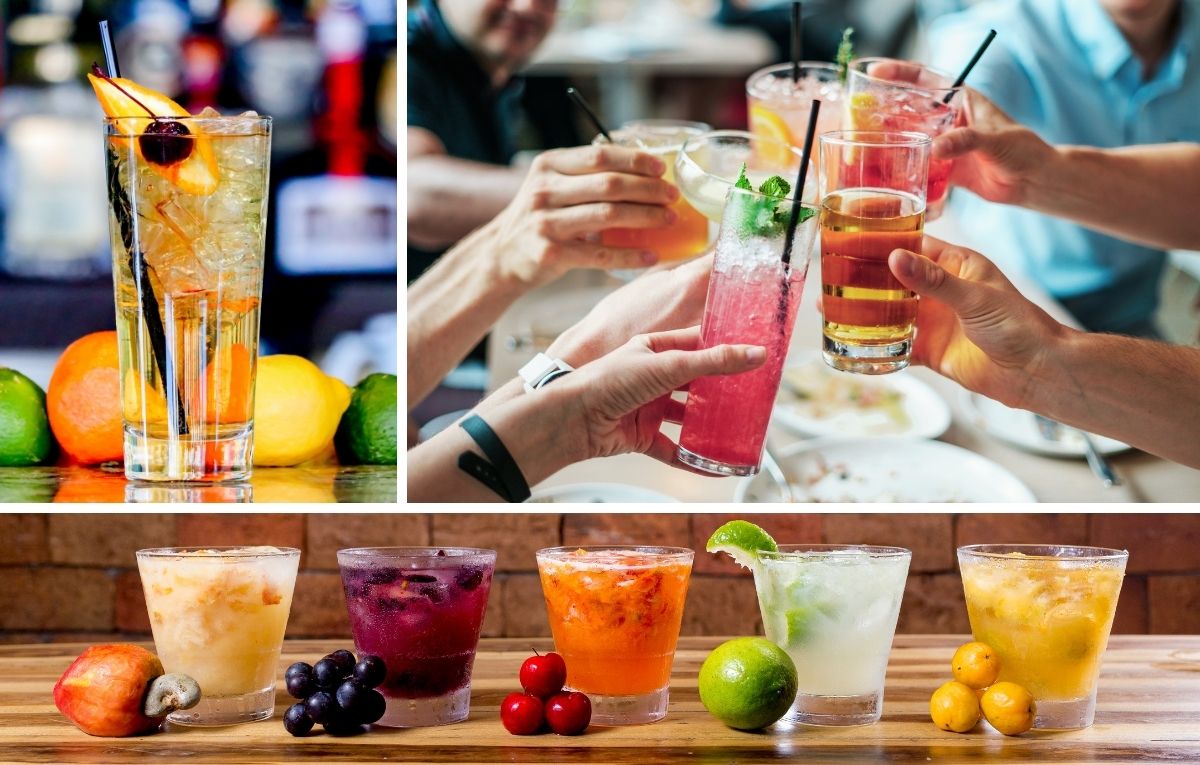 The desire for self-care has caused the CBD train to move from the wellness industry down to the food industry. From sodas, and iced teas, to coffee, different CBD-infused drinks made from the cbd bud have been manufactured. With benefits like pain recovery, better sleep, and stress alleviation, it is no surprise why CBD health drinks now exist in the market.
Although it is a welcome development that food processing companies are churning out different CBD beverages, it poses a new challenge. Consumers now have to worry about the quality of the drinks. In this piece, that worry is dissolved as you would learn about the best CBD drinks on the market.
Best CBD Health Drinks
Recess Calm Drink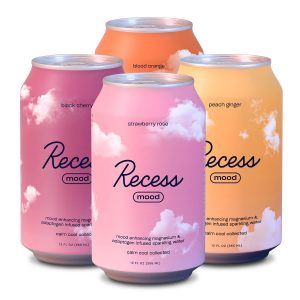 Recess Calm Drinks are one of the most popular CBD drinks in the market. Manufactured by Drink Recess inc., Recess is a leading sparkling water product. Recess Sparkling Water comes in different flavours that consumers love. From pomegranate to peach ginger to blackberry, this drink has a delicious state that makes consumers crave more.
It is composed of broad-spectrum hemp, American ginseng, L-theanine and lemon balm. Consumers attest that they experience a sense of calm despite having a stressed workday. This calmness can come even when you have been running errands, executing chores in your apartment or working for hours all day. It helps you ease tension, and unwind after a hard day of work. Also, it calms the mind and brightens your day.
Sweet Reason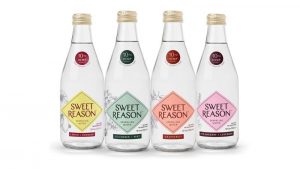 Splitting its products into two categories, AM and PM, Sweet Reason is a delicious CBD beverage. The beverage was created with the mission of calming the human mind. It helps to clear a distracted brain and keeps your mind focused on what matters. The goal is for you to have a productive day with a relaxed mind.
Sweet Reason is famous for its sparkling water product and evening blend beverages. Flavours range from citrus spice, peach jasmine, and plum blush, to strawberry lavender. Products in the AM category are a mix of hemp and CBD. While those in the PM category include calming herbs such as ashwagandha and chamomile.
Zolt Mixie Sticks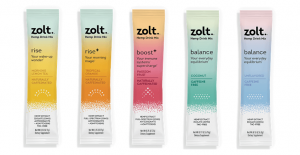 Zolt is a brand that relies on plant-powered performance to give consumers a calm state of mind. It is not exactly a beverage product but exists in powdery form. It is a powdery mix that when poured into water and stirred, a CBD drink is produced. From better sleep health to an effective day at work, this product offers a lot of healthy benefits.
The different flavours available are lemon flavour, natural mango flavour, natural coconut flavour, honey flavour and clementine flavour. Notable products are Peak + Mushroom Complex, Peak Morning Lemon Tea, and Peak Tarima Peach Tea, amongst others. They come in hemp CBD isolate (20mg each), full-spectrum hemp (containing trace amounts of legal THC) and non-hemp versions.
Vybes CBD Tea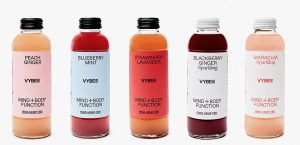 This drink is a product of Vybes CBD beverage company founded by Jonathan Eppers. The brand is known for producing mouth-watering CBD health drinks. Features like delicious flavours, high-quality packaging and quick onset of results have made this product a top pick of consumers. The product has a range of flavours for your enjoyment. Notable ones are – Vybes blackberry hibiscus, Vybes strawberry lavender, Vybes ginger lemonade, Vybes Honeycrisp apple-basil, Vybes blueberry mint and Vybes peach ginger.